Who we are
We are a management consulting company. We build client-centric, data-driven, and innovative solutions.
What we do
We offer financial consultancy to banks and microfinance institutions in emerging markets.
Why we do it
We strive to allow both the institutions we work with and their clients to flourish.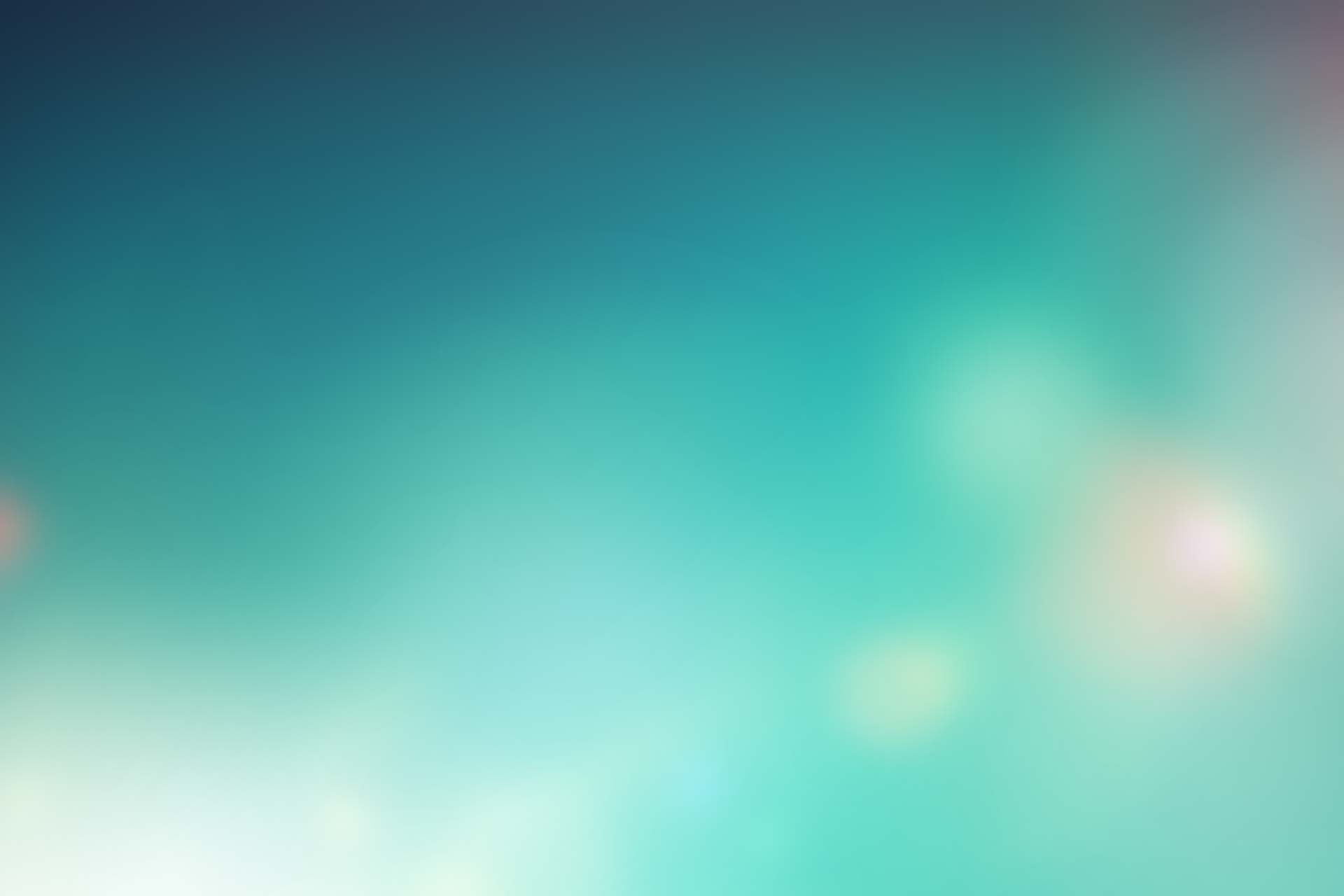 Digital Solution
MasterAPS
MasterAPS is a secure Application Processing System (APS) that is fully-customisable to your data and team needs. With advanced data management, easy reporting and extensive connectivity, loan processing has never been easier.
Make your credit process smarter
Securely analyse and store client data
Get all the information needed to make the right loan approval decisions
Stay efficient and make clients happy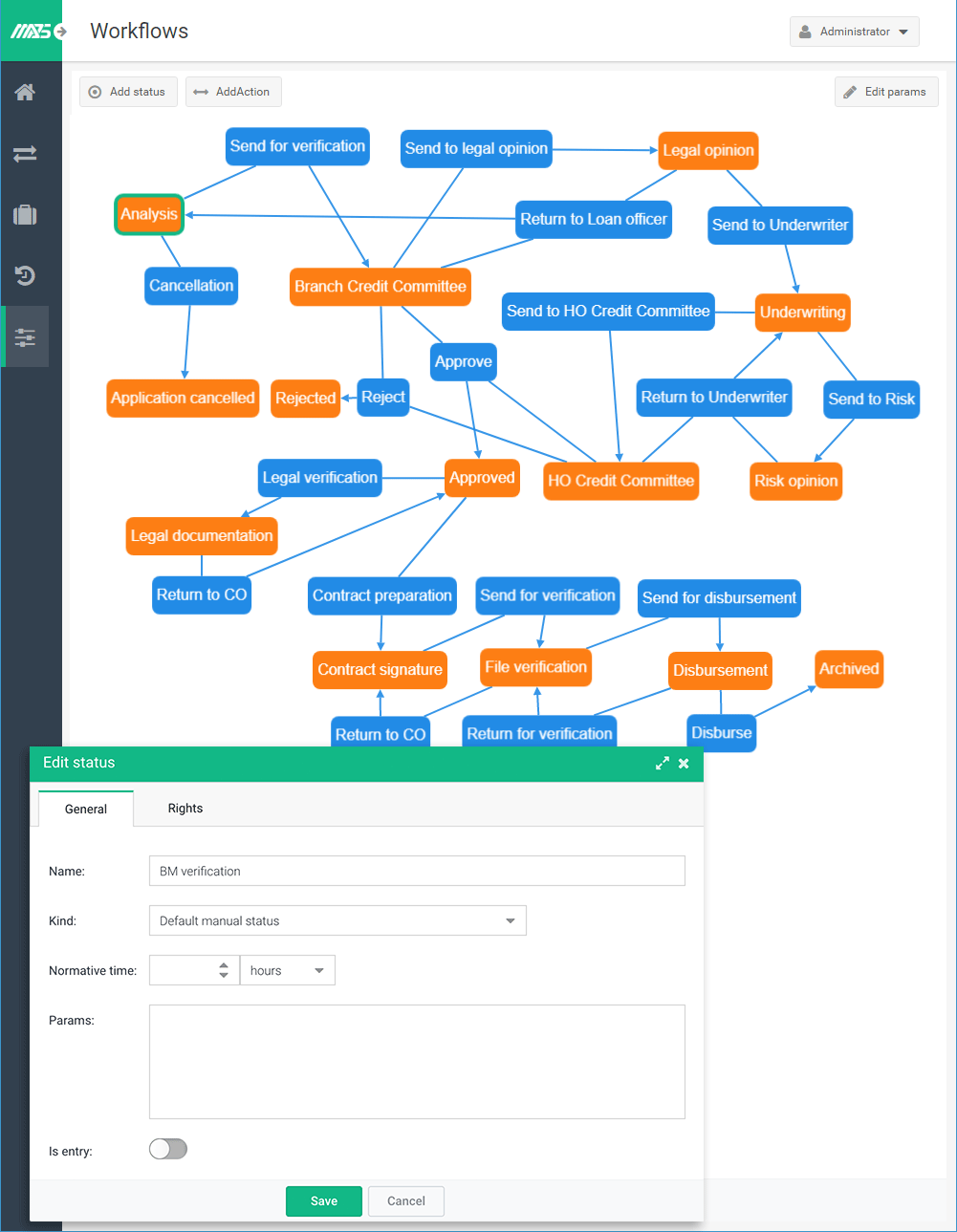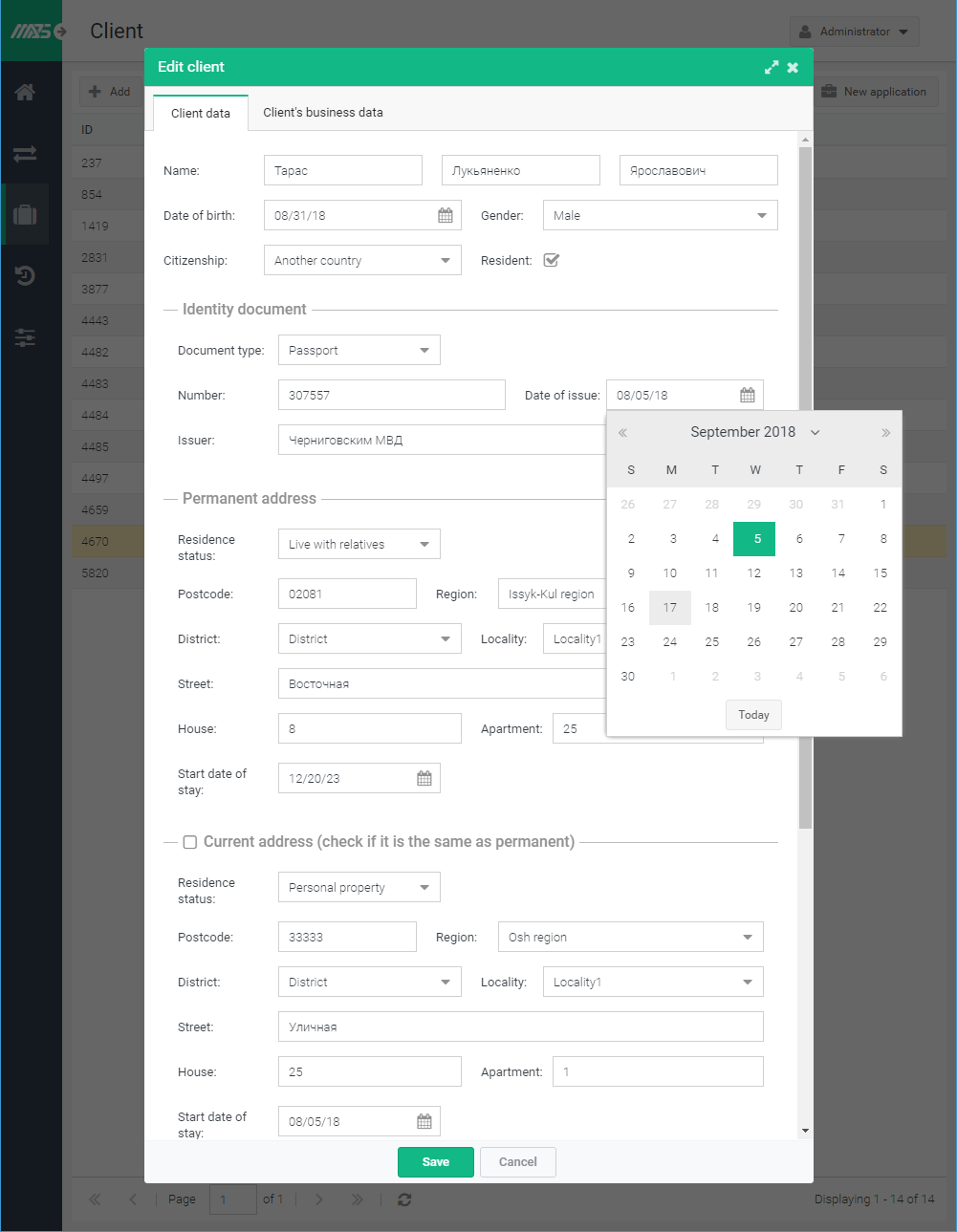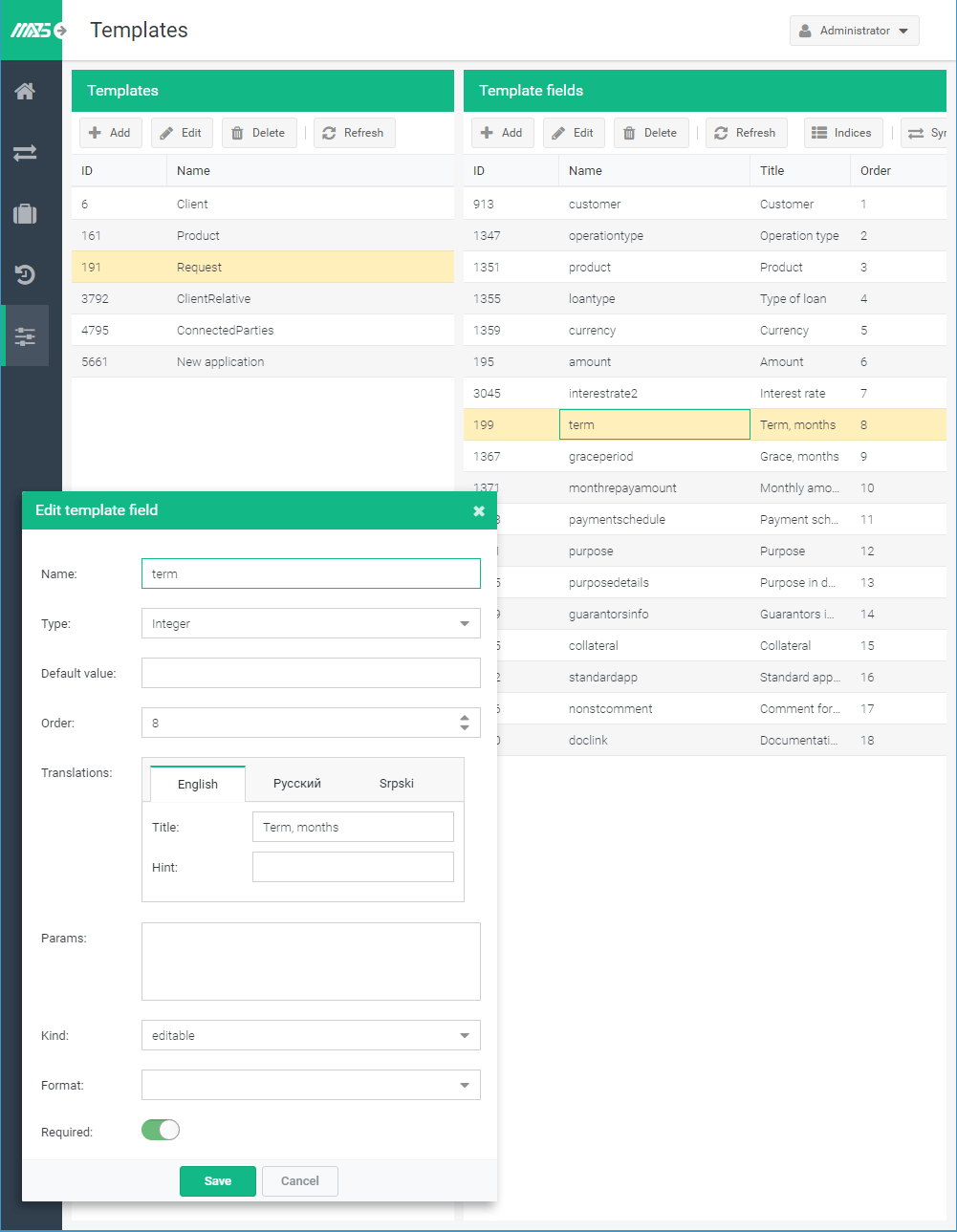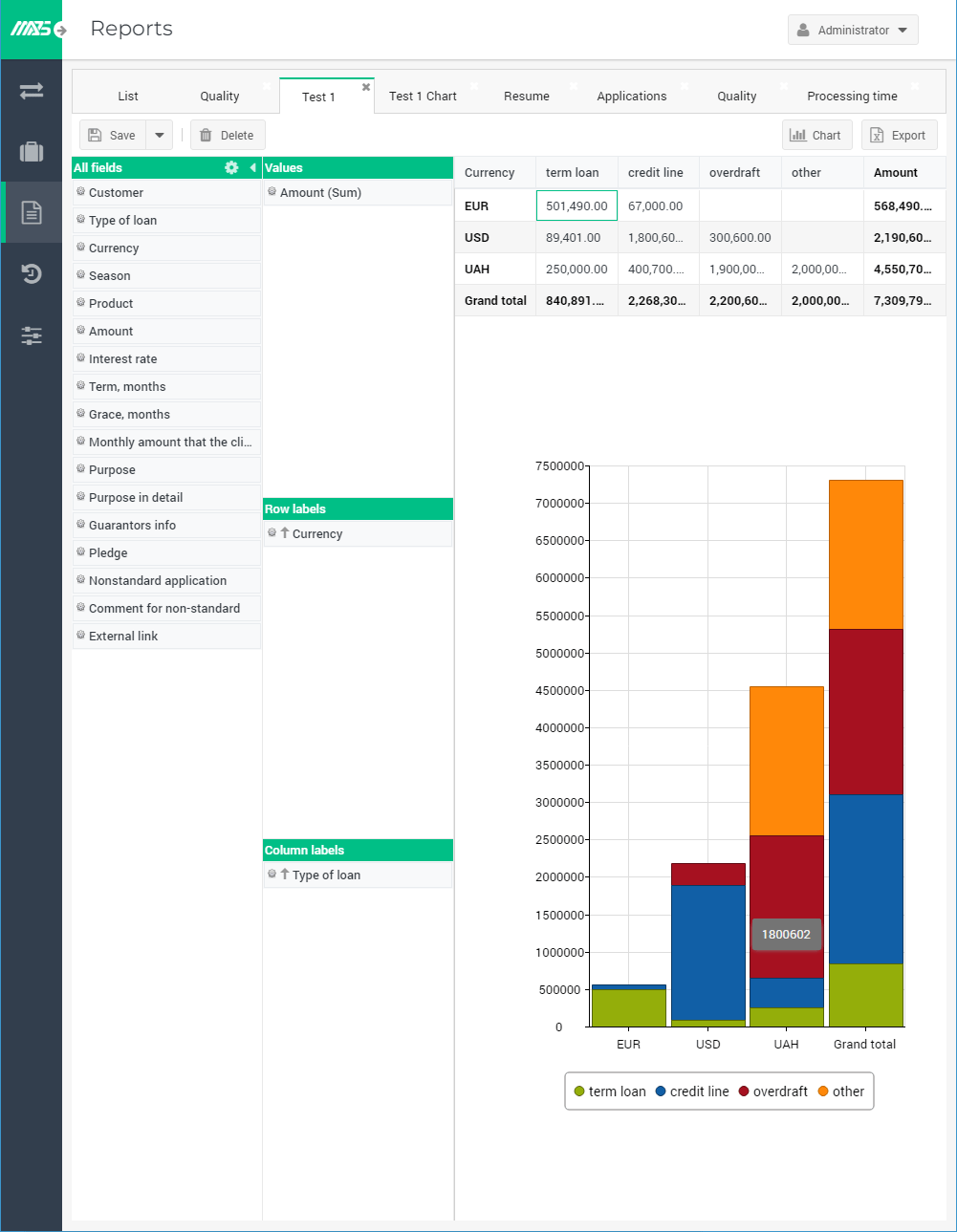 Careers with BFC
We are Hiring!
BFC brings together forward-thinking minds from various backgrounds that have the drive to build workable, high-quality solutions.
Check out our most recent openings:
BFC is a proud member of: