Product Solutions
Smart, effective solutions not only solve today's problems, they also become tomorrow's edge.
With an increasing number of companies using digital concepts to streamline processes and deliver comprehensive customer experiences there is a growing focus on the importance of digital transformation. BFC works with clients to identify digital needs and implement modern, effective and data-driven digital solutions.

MasterAPS is a secure Application Processing System (APS) that is fully customisable to your data and team needs. With advanced data management, easy reporting and extensive connectivity, loan processing has never been easier.
Make your credit process smarter
Securely analyse and store client data
Get all the information needed to make the right loan approval decisions
Stay efficient and make clients happy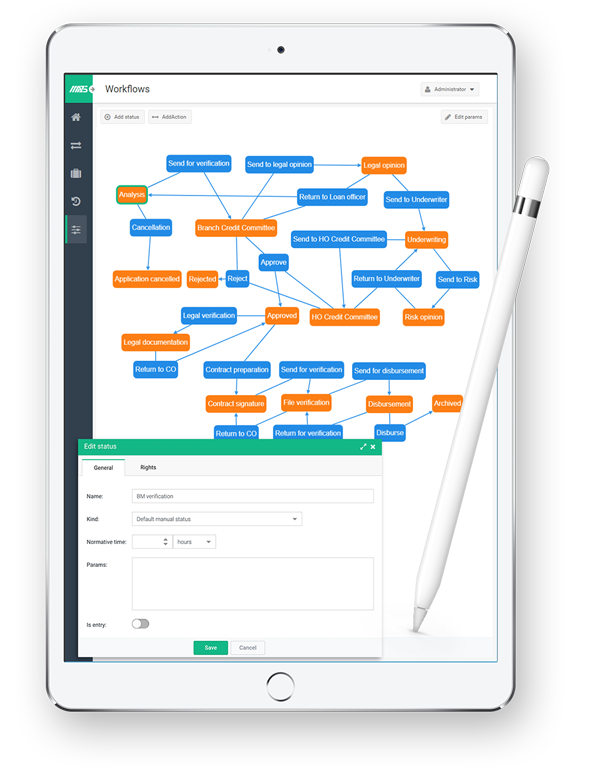 Credit Scoring
BFC combines an outstanding track record in setting up effective MSE operations with extensive data analysis experience, including credit scoring models for financial institutions:
Statistical credit scoring (retail, micro and agricultural loans)
Expert scoring for retail and MSEs
Expert scoring for agricultural loans
Knowledge is fundamental to a business' ability to continuously develop successfully. BFC has a proven track record in delivering knowledge in meaningful, effective and modern ways.
Trainings
Developing employees through tailored training, coaching and mentoring programs that in turn can be used to drive business success. BFC delivers specialised trainings to financial professionals across all banking areas of expertise.
BFC has conducted diverse financial training for a large number of financial processionals around the world.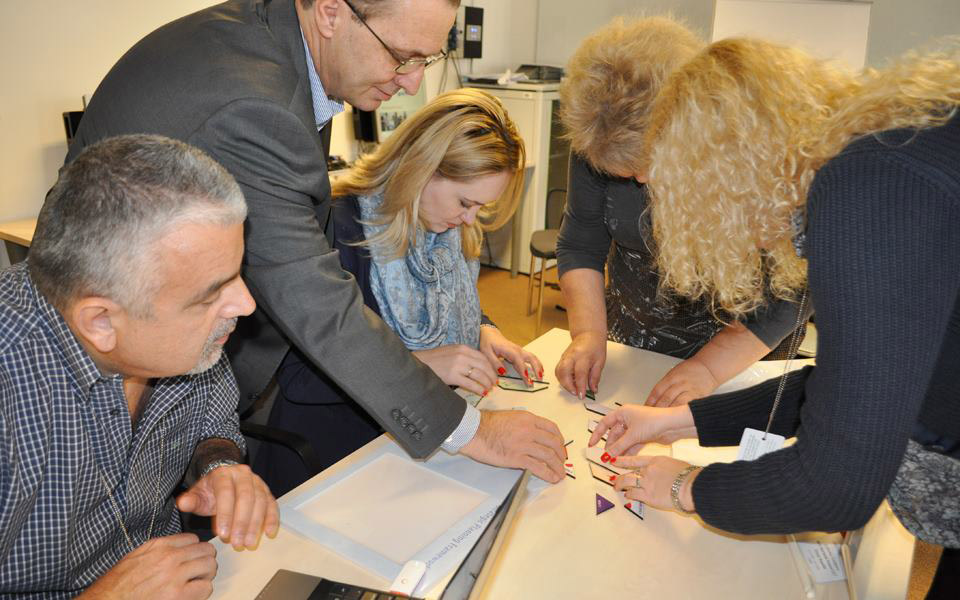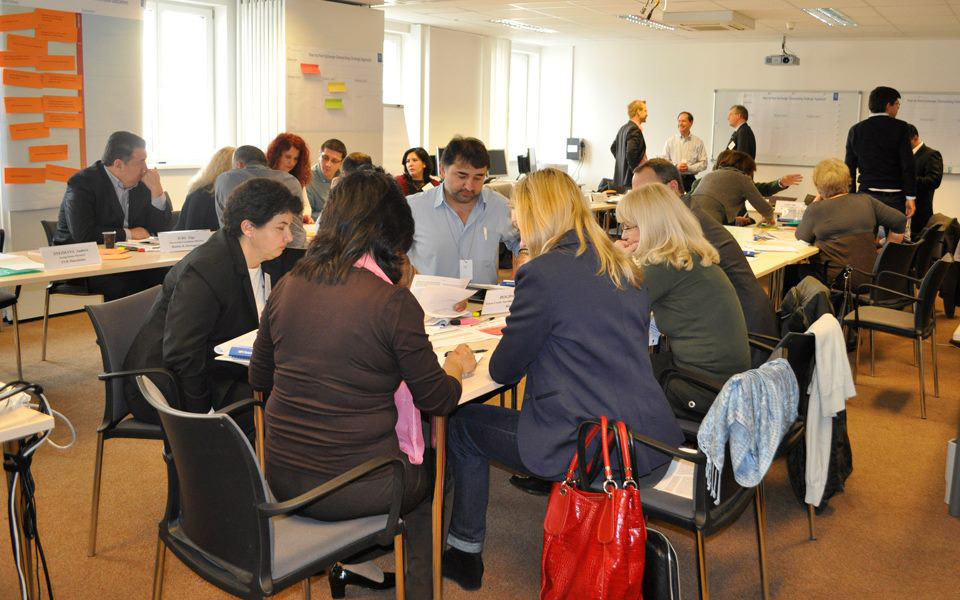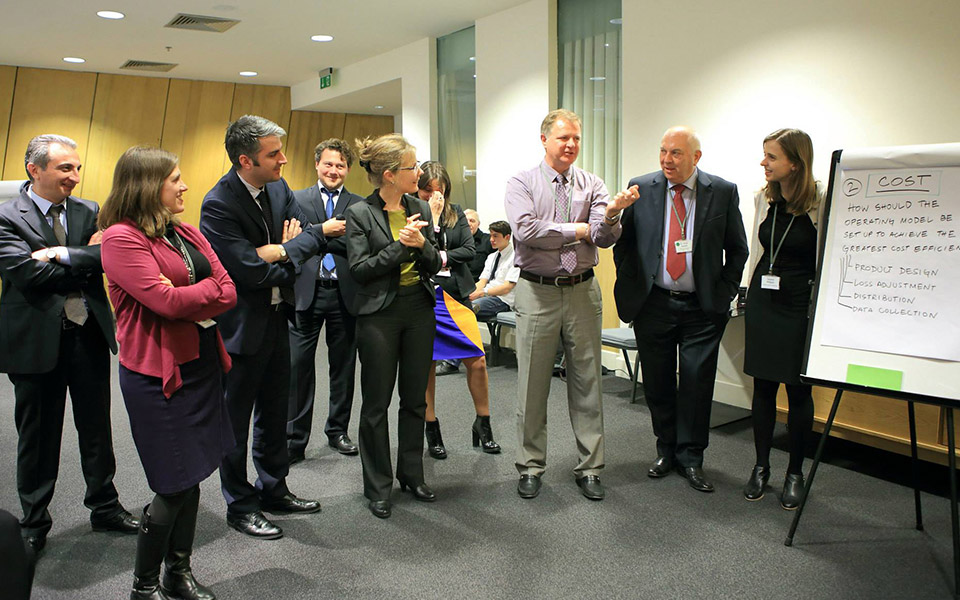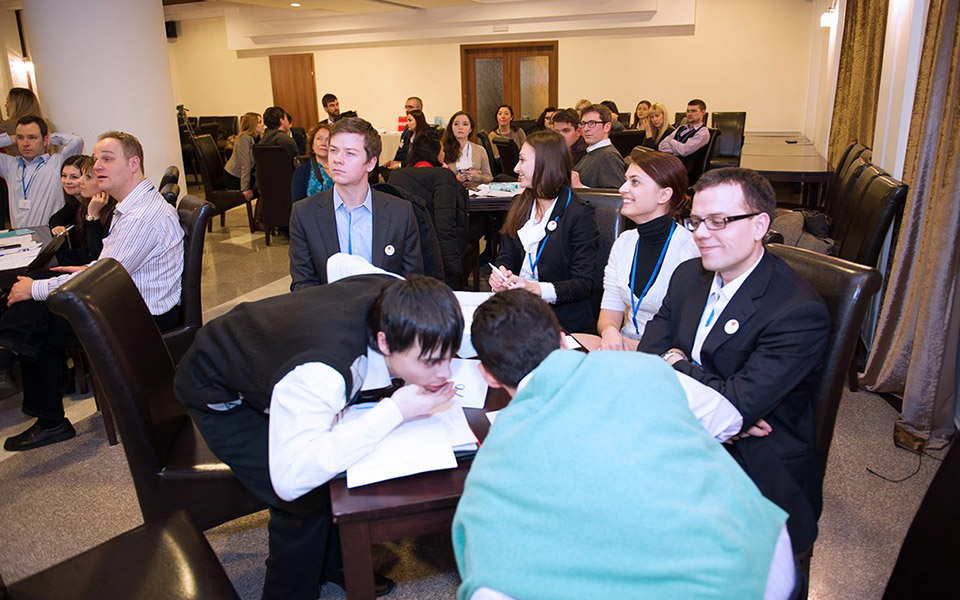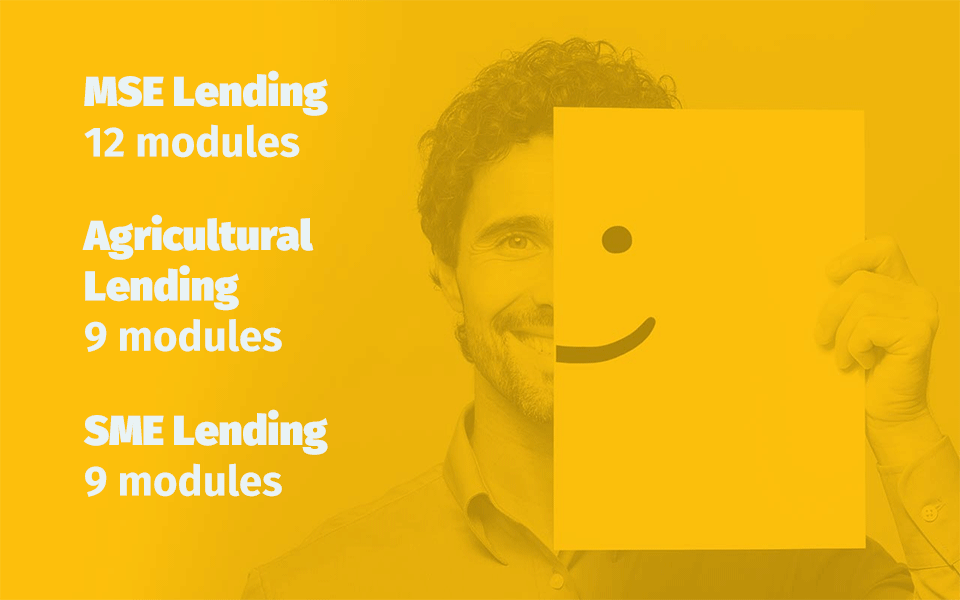 Online Learning
Educate future leaders via convenient, self-paced learning with ready-to-go courses on our EduBanks platform. BFC offers end-to-end training processes and know-how expertise that is embedded into convenient and self-paced learning programmes. Join our platform today, with over 50 courses immediately available.
BFC Study Tours
Connect with top stakeholders, forward-thinking innovators and leading industry practitioners to invigorate your business. BFC offers international study tours on various topics that aim to contribute to improving business development by sharing knowledge and best practices via observing live successful cases.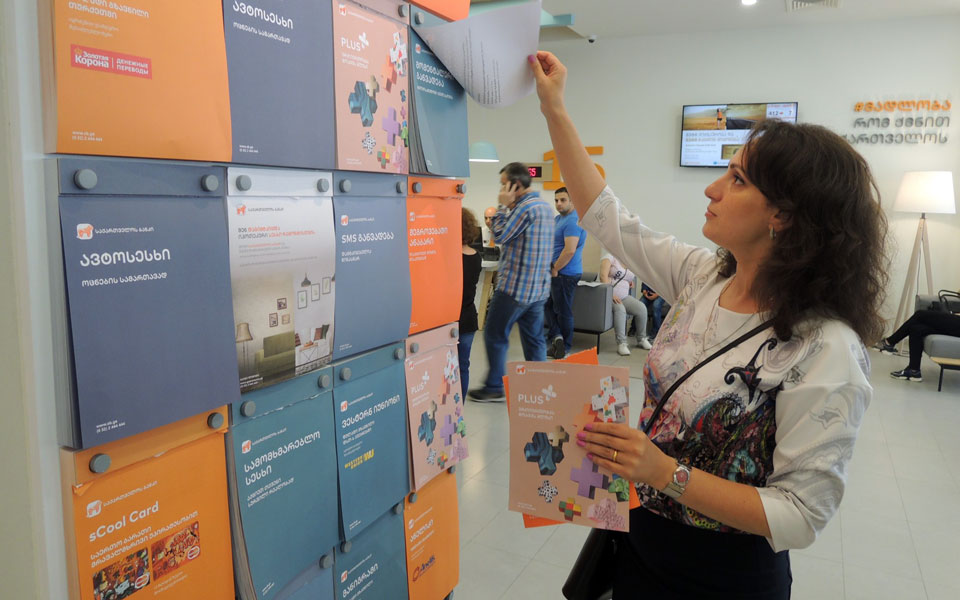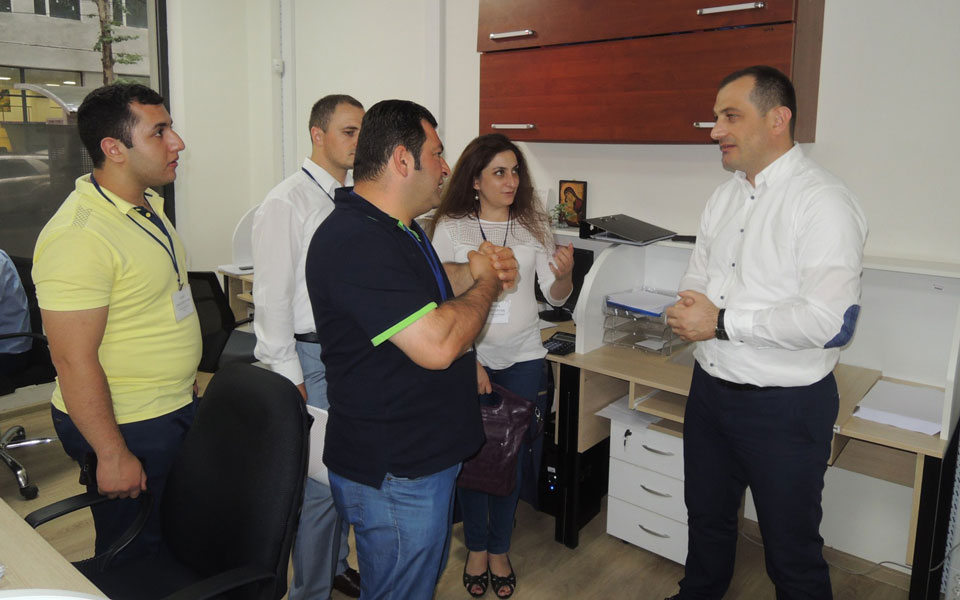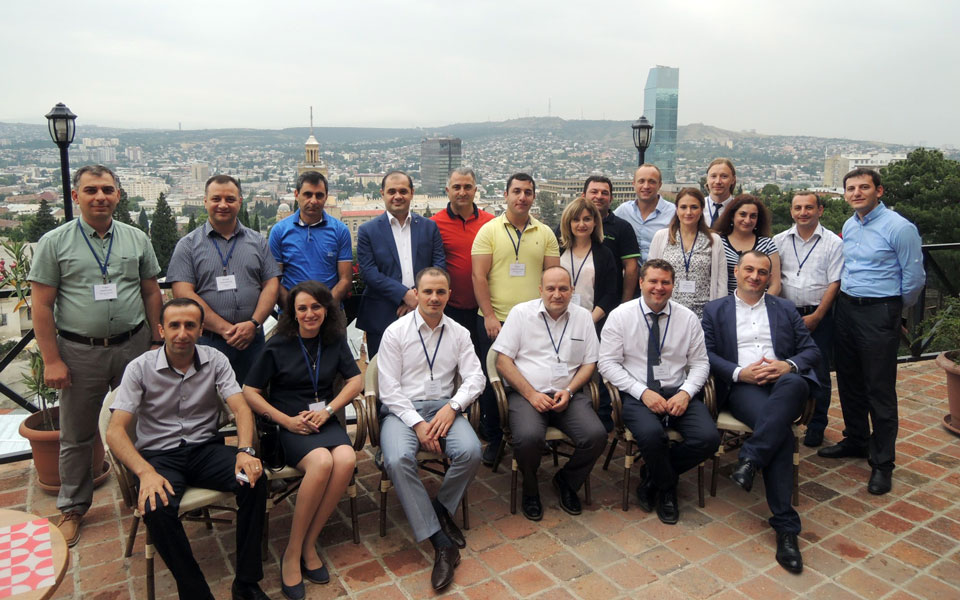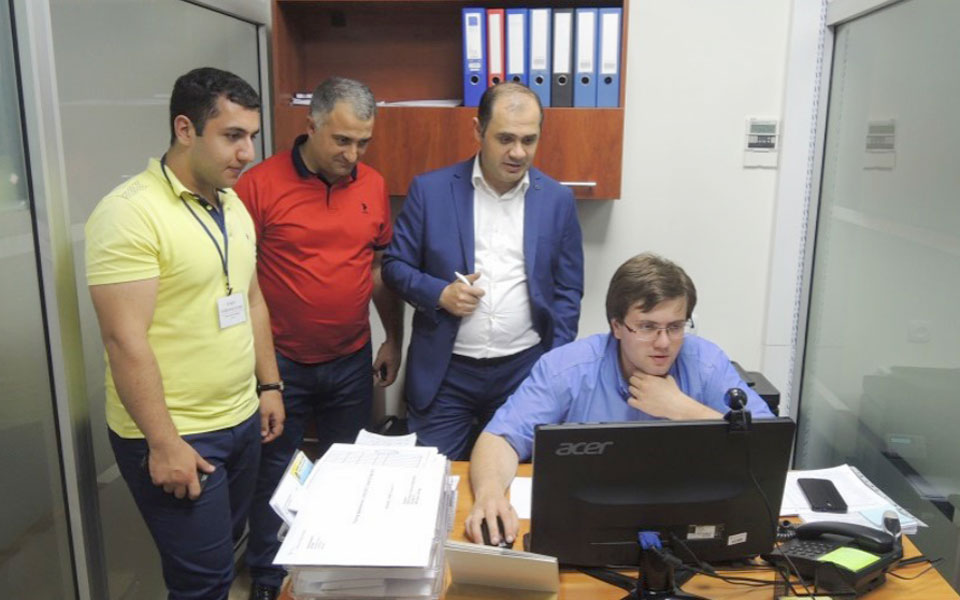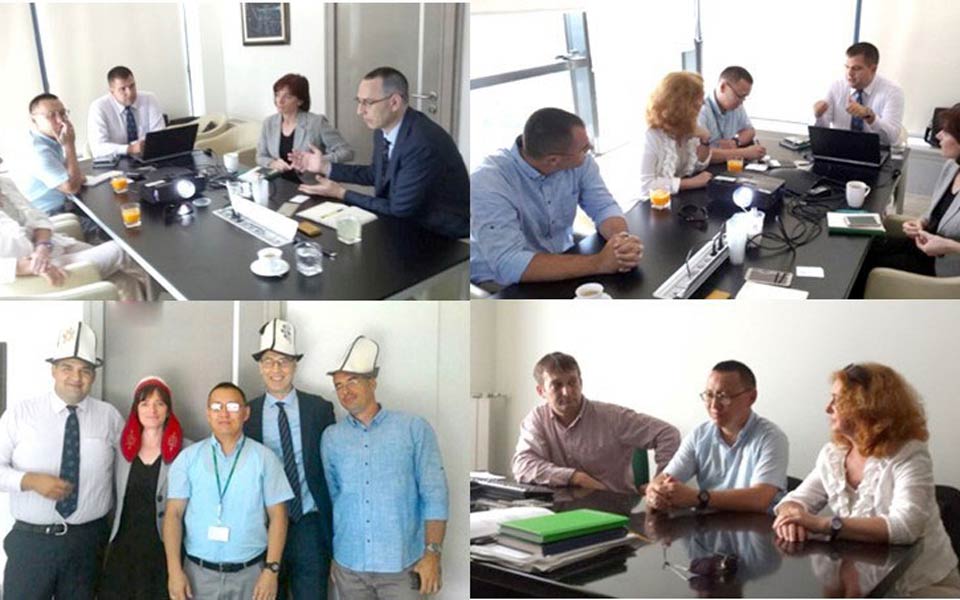 Modern business is fueled by high-quality services and consumer interactions. BFC works with clients to craft the exceptional services consumers have come to expect.
Sales Process Audit
Build a high-quality service model based on your market positioning and unique strengths in order to optimise consumer experiences and boost sales efforts.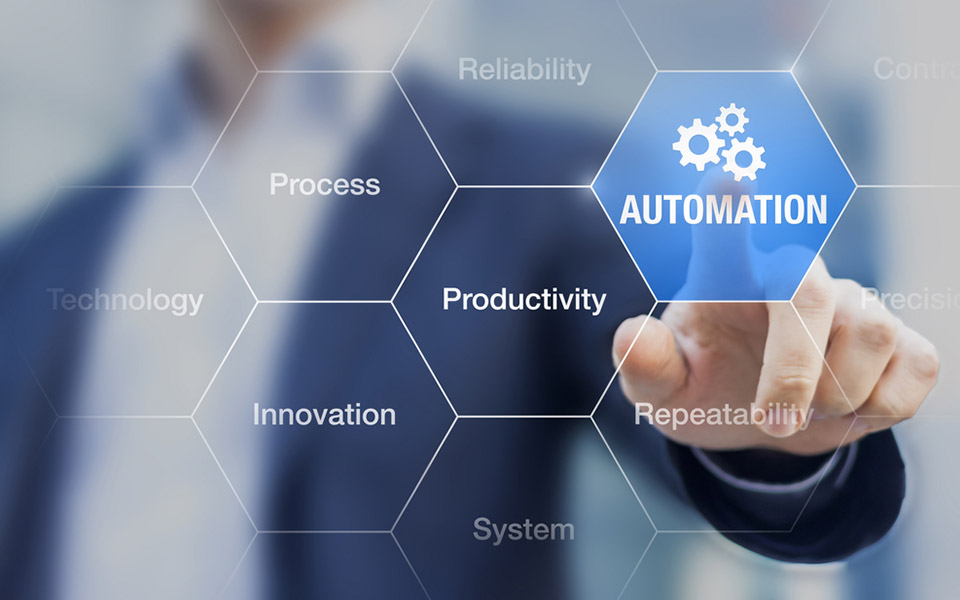 Credit Factory
Revolutionise your credit cycle to issue loans quickly and more efficiently with smart credit process automation that will lower costs and boost consumer happiness.
Collection
Increase working capital, liquidity and overall profits by implementing a smart, systematic and well-structured collections approach that monitors your outstanding portfolio and recovers overdue debt.