Who we are
We are a management consulting company. We build client-centric, data-driven, and innovative solutions.
What we do
We offer financial consultancy to banks and microfinance institutions in emerging markets.
Why we do it
We strive to allow both the institutions we work with and their clients to flourish.
BFC provides advisory services including but not limited to risk management, data-driven solutions, staff capacity building, MSME and Agricultural Lending, Access to Finance, Digital Finance and FinTech, and Learning Solutions for financial institutions from developing countries. This includes Eastern Europe; Balkans; Central, South and South East Asia; MENA and Sub-Saharan Africa.
BFC is driven to be a leader in delivering successful development banking consulting services and so provides effective project management, highly qualified consultants and leads meaningful partnerships. This coupled with first-rate local expertise and our hardworking team that is dedicated to delivering excellence means BFC has become a pioneer in microfinance, lending digitalisation and value chain finance.
274 Projects
79 Countries
BFC is headquartered in Zurich, Switzerland, with local representative offices in Georgia, Kenya, Moldova, Nepal, and Ukraine, as well as project offices in Kyrgyzstan and Serbia.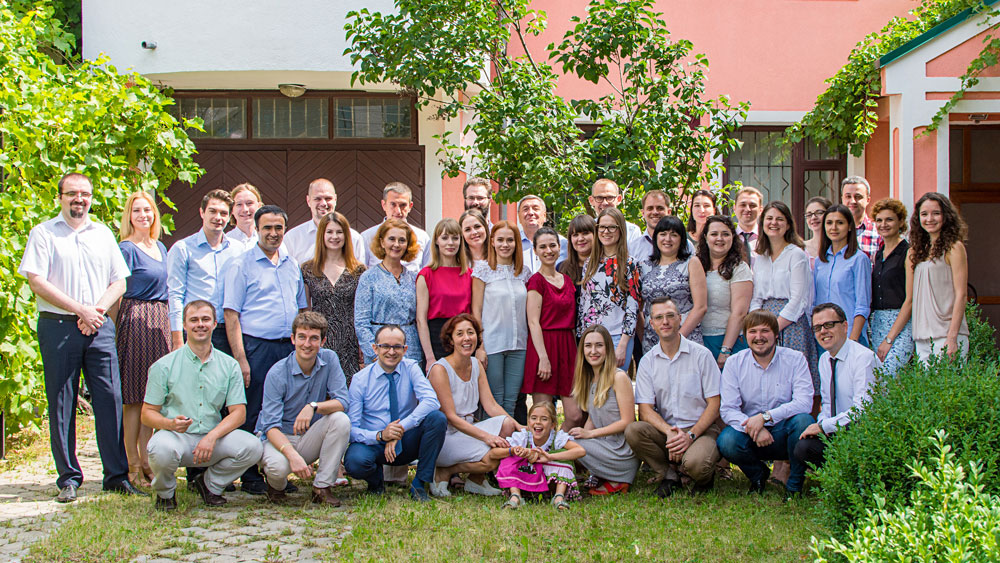 BFC's philosophy for development includes combining international expertise with first-rate local knowledge in order to tailor our solutions to each specific context and ensure the best possible results.
At BFC we believe employees are indispensable assets that make our business the success it is.
They Trust Us! Join Them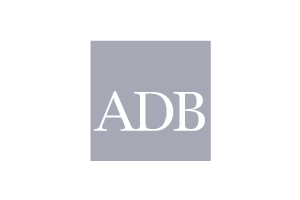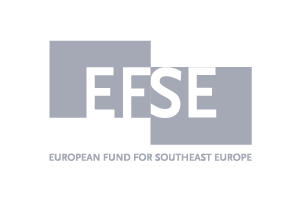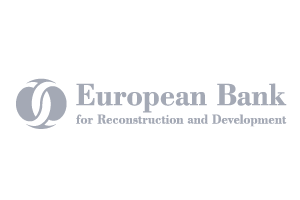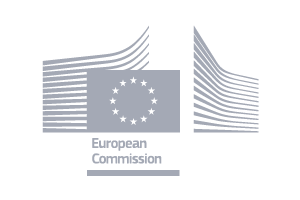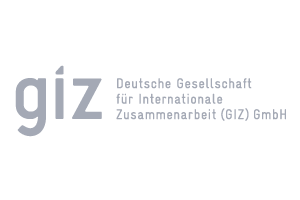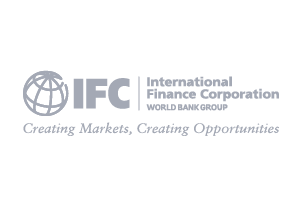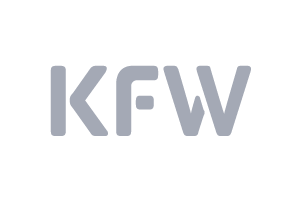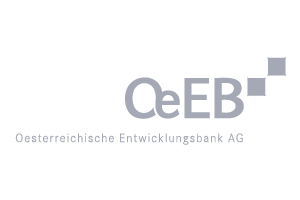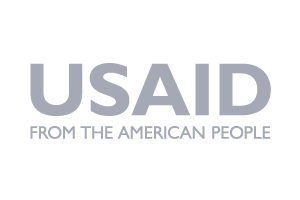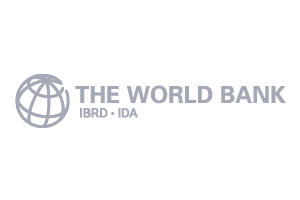 BFC also works directly with private sector clients, offering tailored solutions for each client's situation and needs.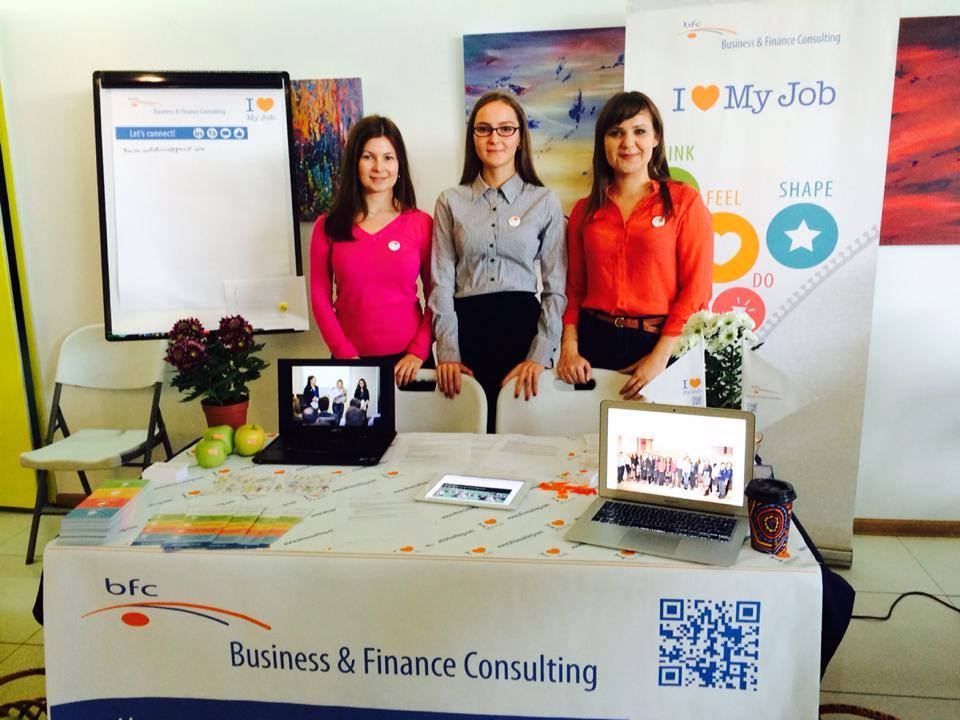 Let's have a conversation about how we can work together.