We are looking for change makers!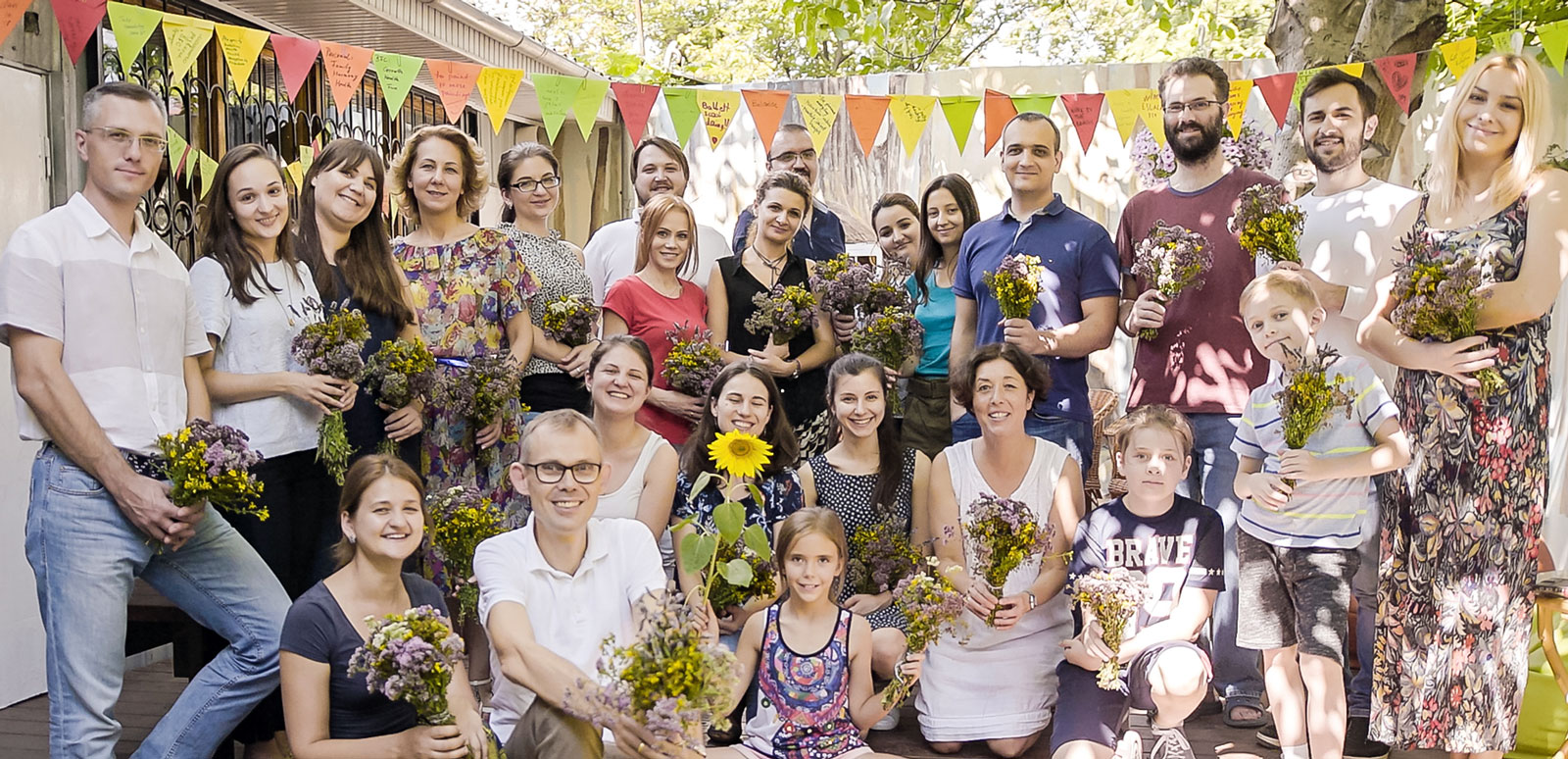 Who we are
Global Company, Local Impact
Family Orientated
Trustworthy
How we like to work
Environmentally Friendly
Responsibly
What we provide
Quality Customer Service
Long-term Approach
Internal Positions
These roles are long term and operational in nature and work closely with back office functions at BFC. They can be completed in-house at one of our offices or remotely.
Project-based Positions
These roles are usually temporary and are time critical to each project. They are usually completed in country, remotely or from one of the BFC offices.
Volunteer Positions
These are usually temporary projects where we either work in cooperation with select charities or directly support a local cause. Find out more details and show interest for current projects we are working on by sending through your CV and letter of interest via the form at the bottom of this page.
Some of the charities we currently cooperate with, and their details, can be found on our BFC Green website page. Click here for charities dedicated to Moldova — ks.bfc.green or here for international charities — bfc.green.
The details of our most recent project Aktion Weihnachtspackli (Christmas boxes for underprivileged children) can be found here - weihnachtspaeckli.ch.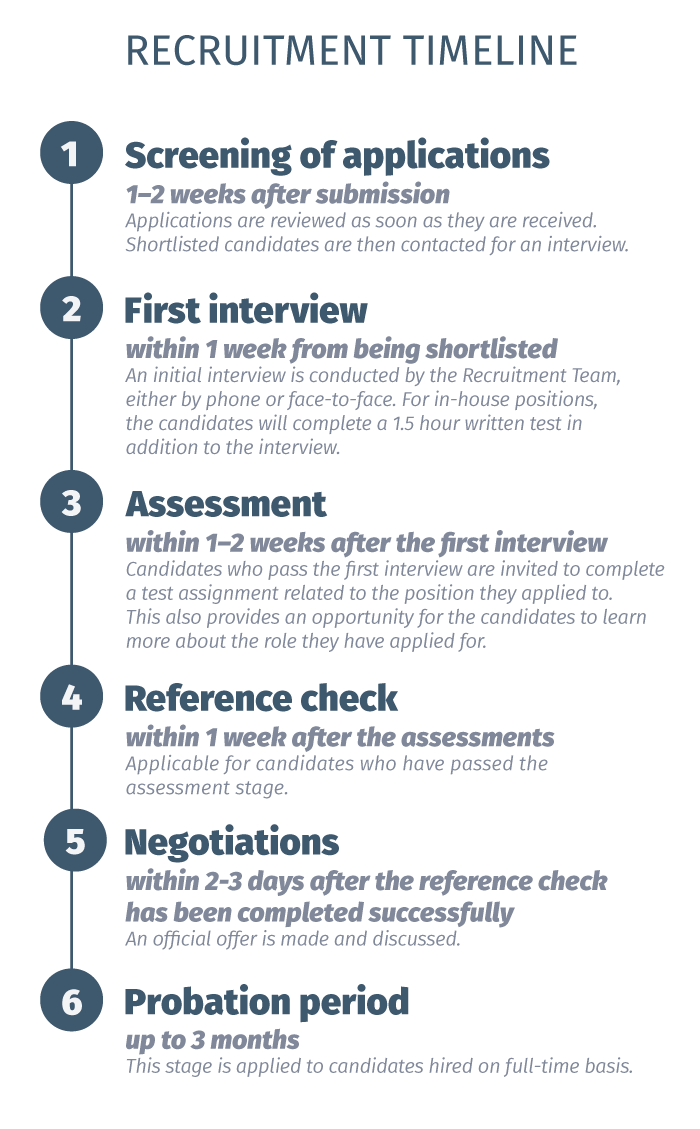 If you don't see any suitable roles today but you are interested in working with us in the future please do send us through your CV via the form at the bottom of the page.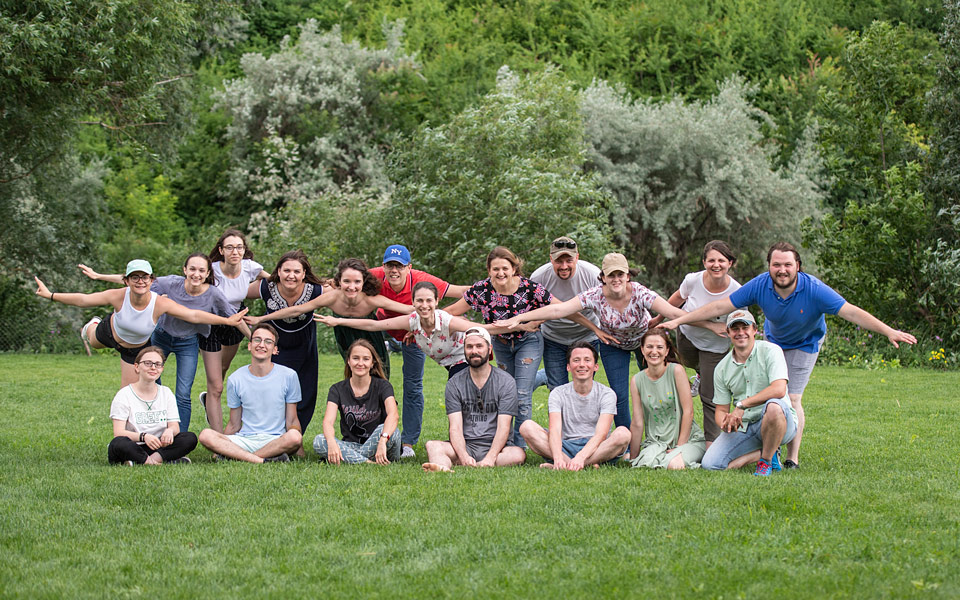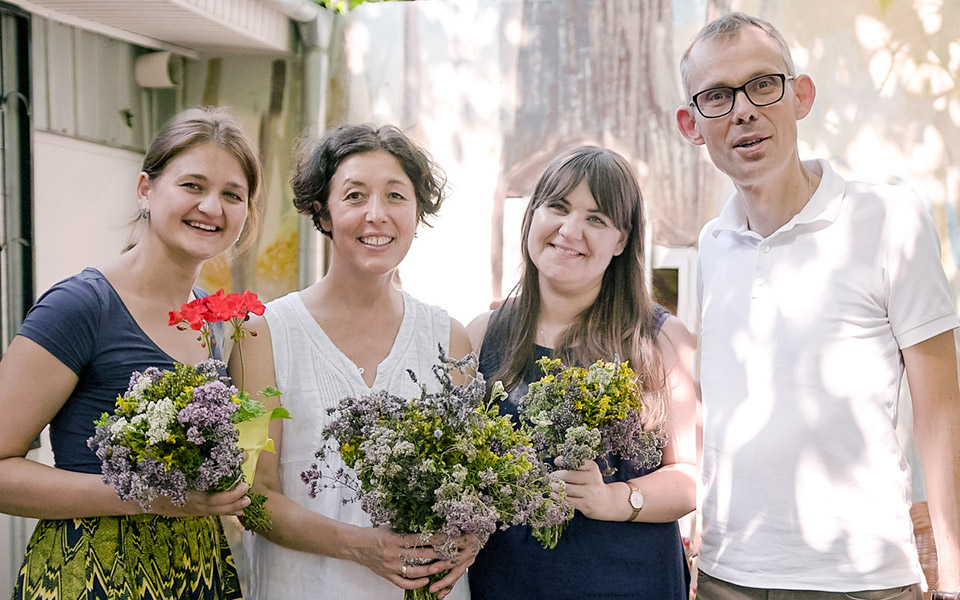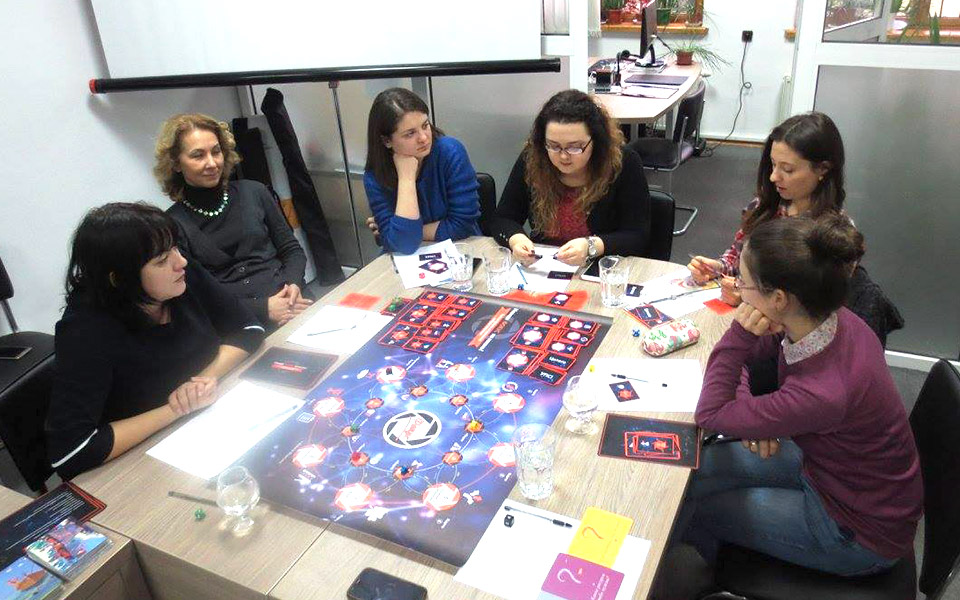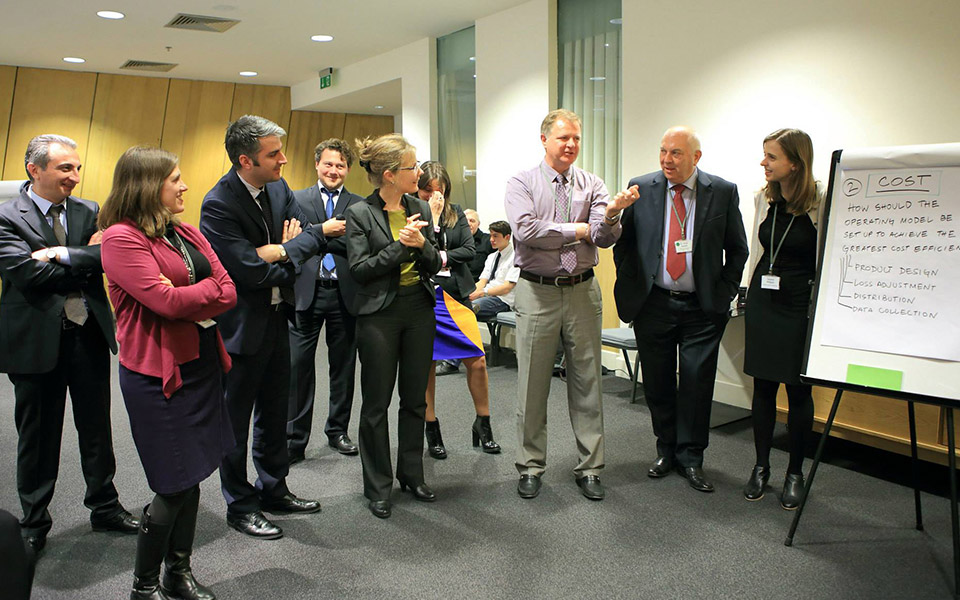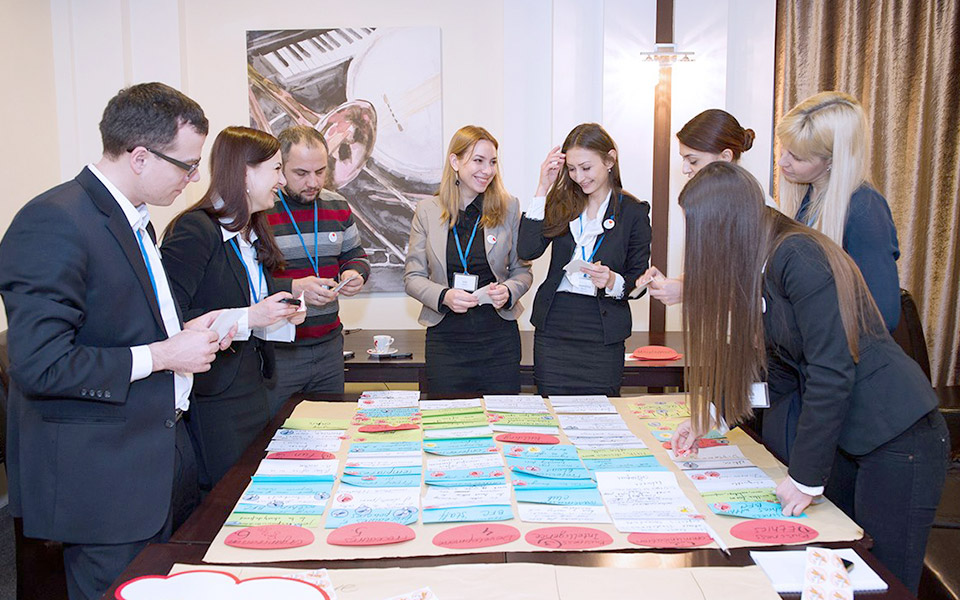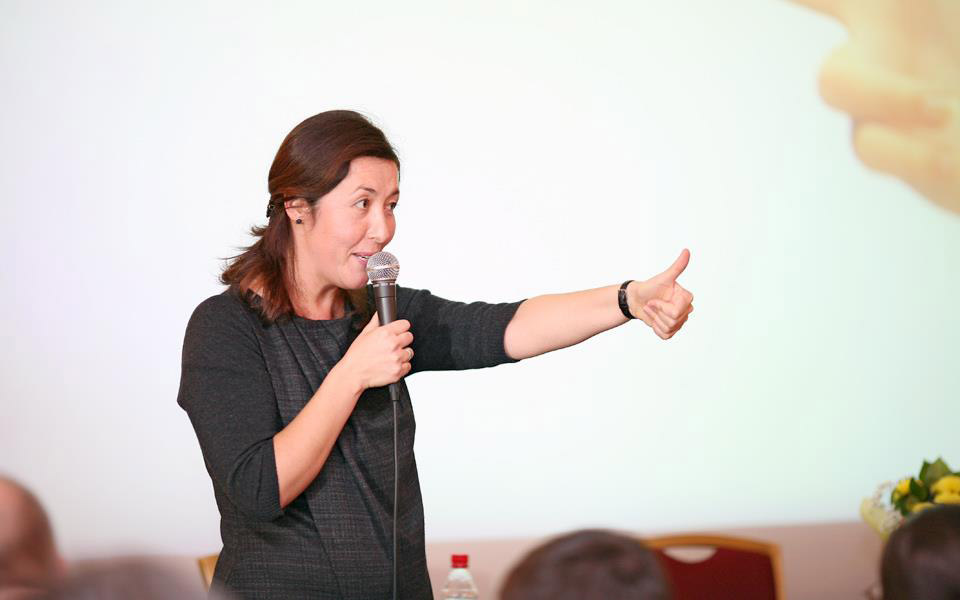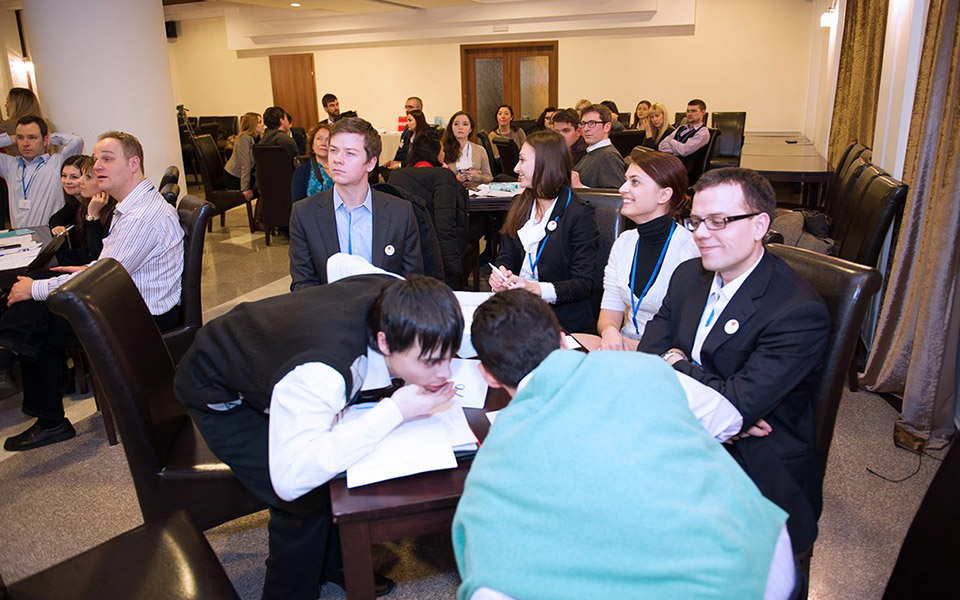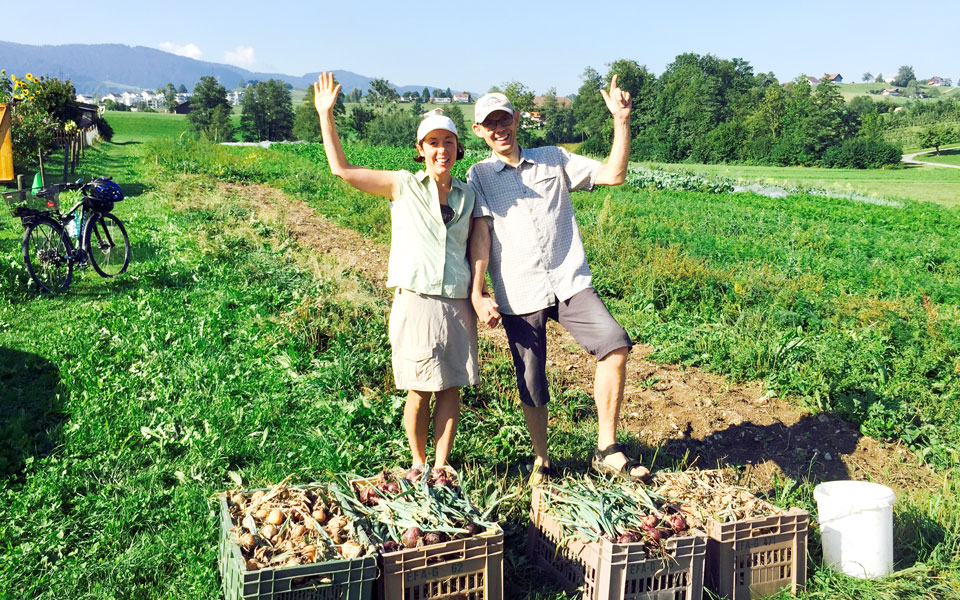 We work with consultants from all over the world, which allows us to easily connect with each of our clients and provide bespoke local support.
We believe in giving our colleagues the responsibility to do their job, and in trusting them we gain the benefits of allowing people to grow within projects or roles. We hold a long-term approach not just to our clients but also with any employee or consultant that works with us.
By collaborating with people who share our values we are able to create a positive working environment in which we can deliver our clients' service to the highest standards.
Our international team is dedicated to nothing less than excellence and has a passion to exceed our clients' expectations.
We want to hear from you!
BFC is always looking for smart and talented graduates and professionals.
Even if you don't see an applicable position, we still want to hear from you.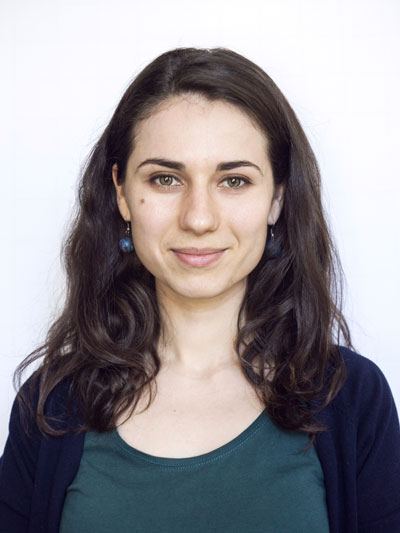 Alina Rusu
Head of Global Recruiting
Let us know what you could bring to BFC by filling out the form below: